Hi, this is the thread where we talk about movies that we look forward to.
Now, this spring and summer hasnt been terrible movie wise, but with all the sequels and prequels and what nots, you'd wish that someone could come with some new ideas. Luckily, there's a few titles due to arrive this fall/winter that looks promising, especially if you are a sci-fi fan:
The Road
trailer
Post apocalyptic movie. The trailer is a bit silly, but the novels it's based on is presumably really good so let's hope for the best!
The Surrogates
trailer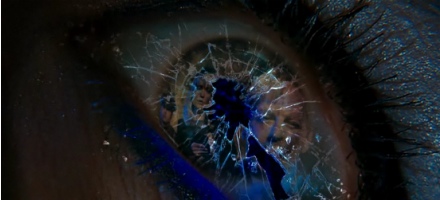 Based on an indie comic series. The story is really cool so I'm looking forward to this one.
The Moon
trailer
Actually already shown (and praised) on Sundance and such. Bigger realase due next month though!
Splice
No trailers yet on this one. Produced by allmighty Guillermo Del Toro and directed by the guy who did Cube.
District 9
trailer
Don't know that much about this one. Looks good though.
So, either discuss the movies posted by me or post what movies you are looking forward to.