I installed Mint Linux on VMWare player, and set the VM to use a bridged connection and to replicate a physical network state.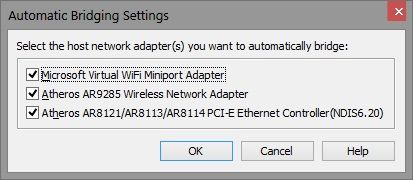 Initially, it worked fine, but somehow, after attempting to install Snort and restarting the VM, it could no longer connect to the internet, despite no changes were made to the VM's network connection settings, like in the screenshots below: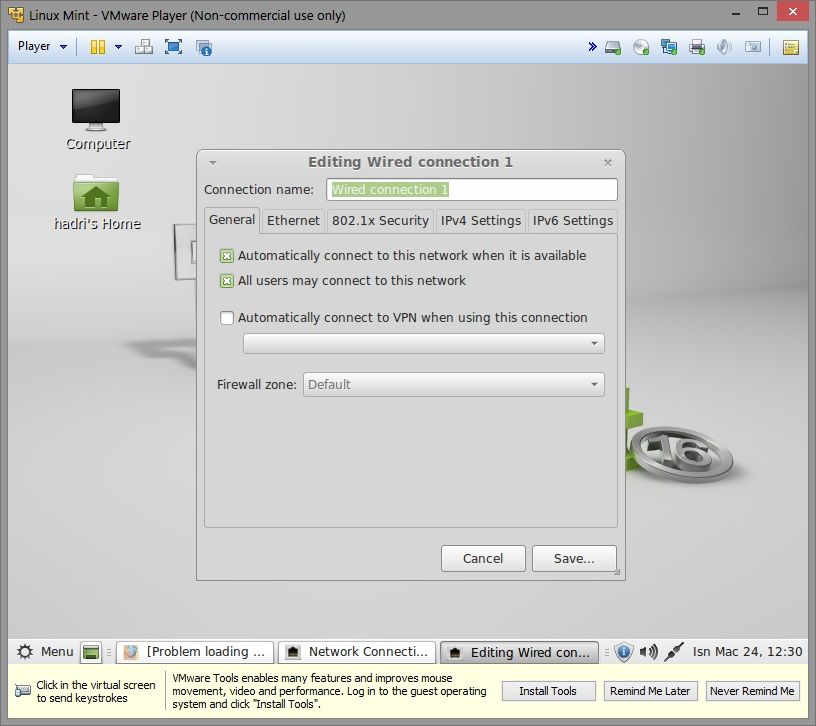 I even checked Windows' firewall settings, but, that too appears to be unchanged.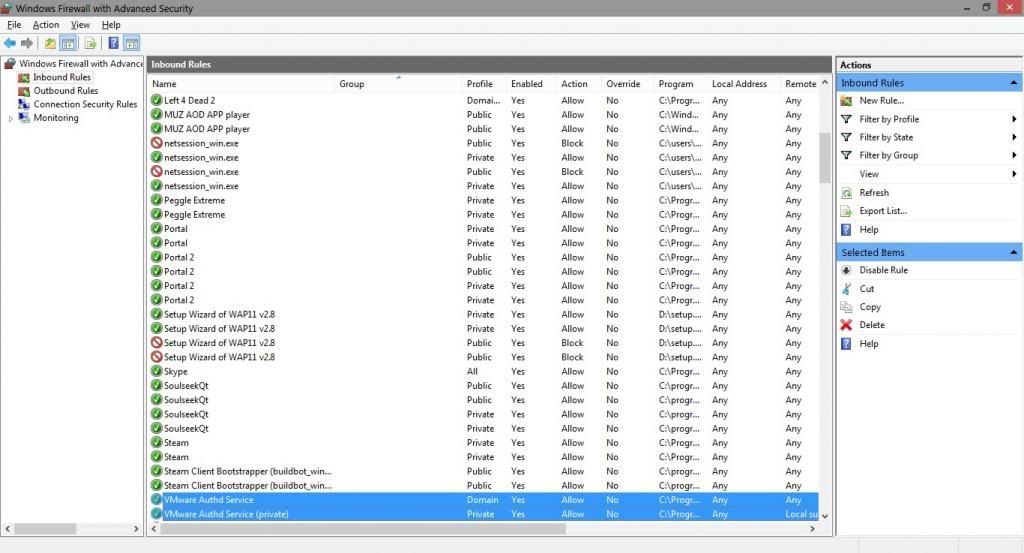 Does anyone have any idea what might have caused this problem and any suggestions on how to fix this?