15 August 2016
2 Comments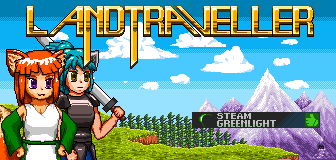 Steam Greenlight Page:
http://steamcommunit...s/?id=744567507
Website:
http://landtraveller.com/
It's been a long time since I last talked about LandTraveller, but I've finally reached the point where I can post the Steam Greenlight page for people to vote on. If you don't already know, this is how independent game developers can attempt to get their games onto Steam. The goal is to simply gain enough "yes" votes for the game to be approved.
LandTraveller will feature lots of RPG character customization to fit your preferred play strategy. You can play through a personal story or in a conquest with friends. Although you can explore where you wish, you can advance through the single player by clearing a series of "dungeons". In multiplayer, you can build a community for NPCs to move into or discover existing settlements. Search for lost knowledge and rare material that enable you to craft powerful equipment.
As for the questions I might get asked specifically here, LandTraveller was built by heavily modifying the engine source code to my earlier RPG20XX project. Its had all libraries that would make licensing complex stripped. For example, FMOD is unnecessary as the game engine provides its own sound. The sound engine renders live FM synth for a 16-bit era sort of feel. It's mostly built atop SDL 2.0 and OpenGL for easy porting to Linux. The project was recently updated to use the MIT license so you could do the same for your own game projects without worrying about GPL baggage.
Once approved, this game will enter a closed alpha phase where I work out integration and the like before a target Early Access release sometime next spring. More details on what the actual game is like as well as a description can be found on its
Steam Greenlight page
as well as its
Steam Group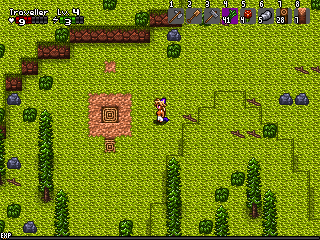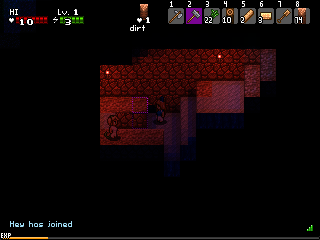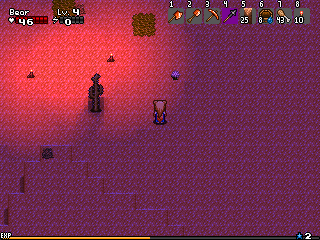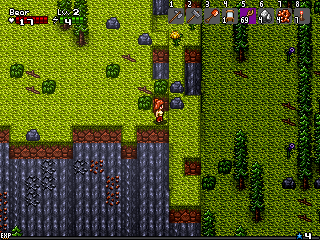 2 Comments On This Entry
S
M
T
W
T
F
S
1
2
3
4
5
6
7
8
9
10
11
12
13
14
15
16
17
18
19
20
21
22
23
24
25
26
27
28
29
30
31