Can anyone list the requirements (i.e. any books, tutorials, libraries etc) to build an application in Java, which could communicate with MySQL Database.
I am running an online store built in PHP and MySQL. I would like to build a Java Application through which I can (CRUD) Products, Categories, Orders etc.
My Database is already built in MySQL and all the data is present. So i only need to work on a GUI App which can access my Store's data.
Also, is it possible to build a small Windows Popup Ballon , which could appera and inform me whenever a new order has been placed on my shopping cart.
Here is an example application built in Delphi which acts as a Front End (Store Manager) for oscommerce shopping cart.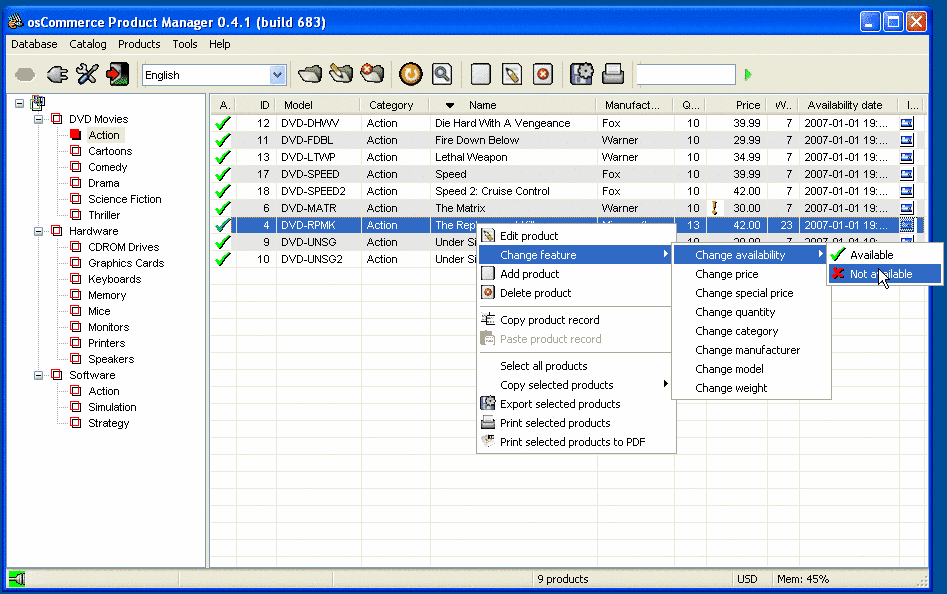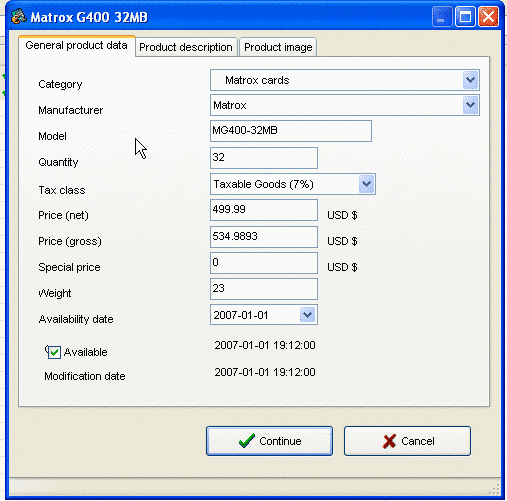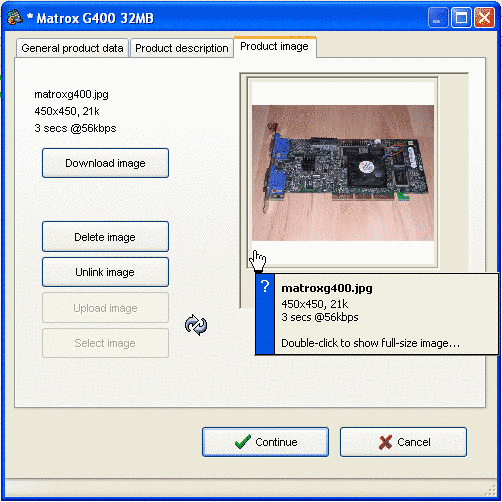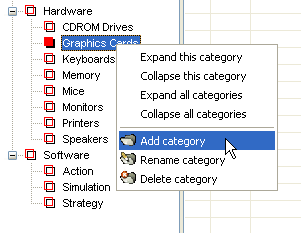 I only need a direction/path(i.e. any books, tutorials, libraries etc) to take in order to build an application like the one posted above.
This post has been edited by Ibn Saeed: 04 July 2009 - 02:23 PM