https://www.alwaysin....com/touchbook/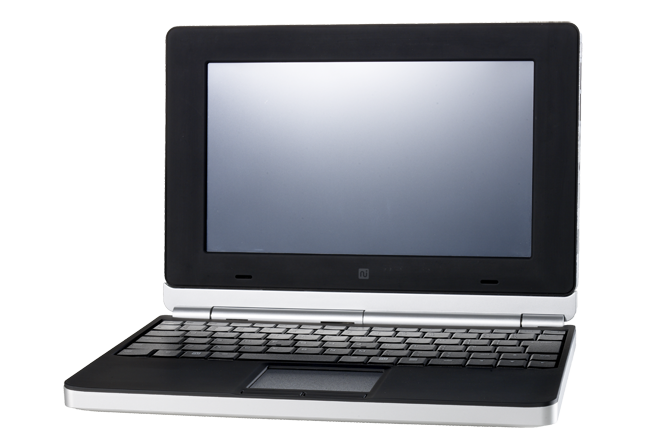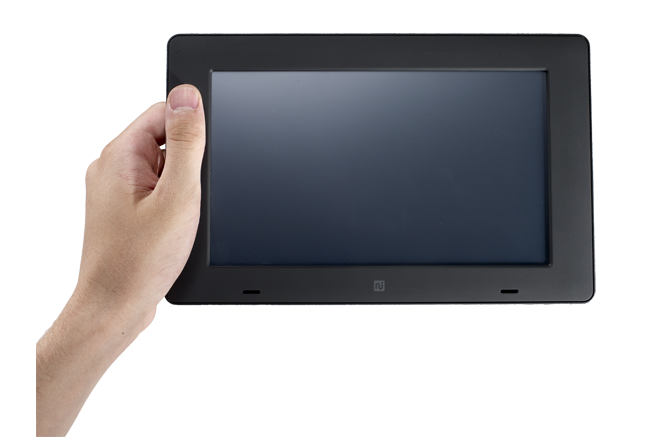 And here are the specs:
* Texas Instruments OMAP3530 600MHz with a Numonyx 512MB (RAM) + 256MB (NAND) Memory
* 8.9 inches 1024x600 A+ screen
* Main storage: 8GB SD card
* Internal USB wifi 802.11 b/g/n powered by a Ralink 3070 chipset
* Internal USB bluetooth class 2.1
* FCC, CE, UL-certified, 5V, 3.5A power adapter
* 8.9 inches pressure sensitive touch screen
* US Qwerty 24cm-large keyboard — around 95% of the size of a standard keyboard
* Cirque Touchpad
* Two Owolff high-quality internal stereo speakers
* 3D accelerometer
* Two internal batteries 6000 and 12000 mAh — it can be replaced with a screw driver
* 7 USB ports: three external, four internal, three of them may be reserved for wifi, bluetooth and keyboard
* Bi-color silver/black case — see photos — with a beautiful red back cover.
* Secured attachment system of tablet into keyboard
* Independent magnet system for the tablet — we don't want your Touch Book to un-magnetize all your credit cards while carrying it in your bag!
And you get it with pre-installed optimised versions of AI OS, Ubuntu, or Android and Chrome OS and Maemo are coming soon to it.
I'm happy enough with the specs, that it runs Linux and the price so I'm definitely gonna get one
This post has been edited by abgorn: 30 January 2010 - 05:57 AM