Hi Guys can you PLEASE check out our newly develop Web Application called Social Cow!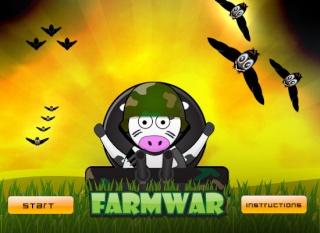 Social Cow is a web app that will make using social sites like Facebook and Twitter easier and more fun.
You can watch the TEASER on Youtube just click this link
http://www.youtube.c...?v=y-dUDoqPmTQ.
Please tell us what do you think!
Thanks a lot,
Kelly
You can also catch Social Cow on Facebook (
http://www.facebook.com/SocialCowFB
)