We all know that there are two gigantic companies, making two gigantic next-gen(eration) consoles for your viewing and playing pleasure.
Of course, there has to be pros and cons to both. So why don't I post mine, you post yours, and we can collaborate on which one is better, and why.
PS3
I might have a little bias here... I love the PS3
PROS:
Free internet

Internet browser

Easy interface

A lot less maintenance

NO RED RING OF DEATH
CONS:
Smaller online community

Limited on games

Sometimes bad ports
XBOX 360
I don't know enough to give a good report.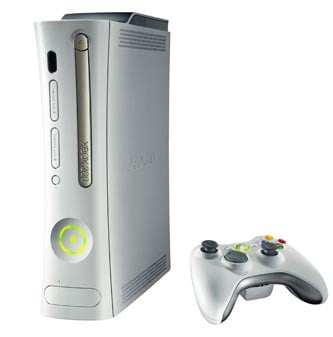 PROS:
Gigantic online community

Amazing hi-def first person shooters
CONS:
Ventilation problems (RROD)

(PERSONALLY) Dislike the controller

Pay for online gaming

Fees for everything
Your turn you guys!