In this tutorial I will teach you how to create some professional looking gradient typography. This typography is subtle and uses minimalistic ideals and small details to bring the entire piece together. I will be using Photoshop CS4 for this tutorial.
First off, lets start with a 640px x 480px canvas.
Take your favorite professional
SANS-SERIF
*
font. Pick the one that fits in best with whatever artwork/graphic design/website you are using this for.
Never.. EVER USE COMIC SANS!!
. I am going to be using Myriad Pro, write out the text you need, and make it whatever size you need it to be.
Next we are going to add our Blending Options. So right-click on your text layer and select blending-options. Then add the following effects.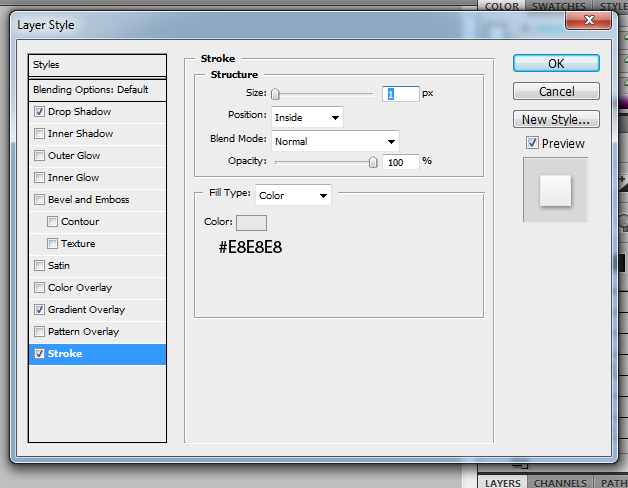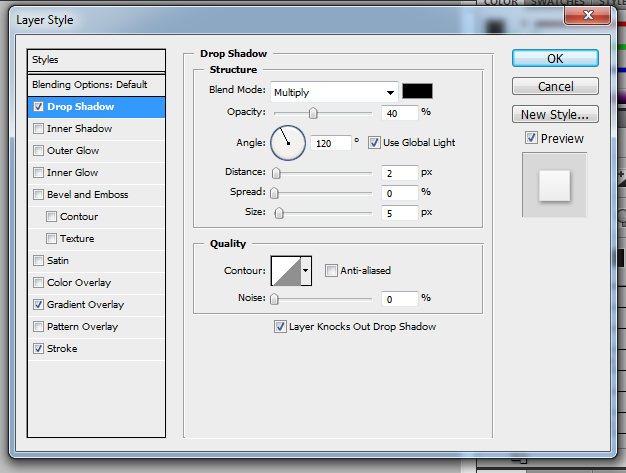 These are basic effects that can be applied to almost anything (except PARAGRAPHS) that can make almost any web design look professionally made. My final result looks like this: