The Most Remarkable Thing I've ever seen. We should all apply our minds to this and I wish they would hire me:
Bloom Energy
It's hugely secret..or was, the guy that invented it worked for NASA and it works. Every home will have a fuel cell like this. It might be the power company that buys it and we may rent it but hell, its clean and can run off natural gas. Hell it'll run off gas from landfills.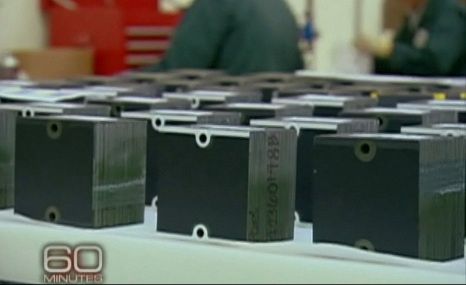 64 block fuel a house. Tiny little blocks. A cell that WORKS. Their first customer was:
and guess who else says they've saved thousands of dollars because they are off the grid with parts of their campus. This is their front lawn:
Now for the Magic: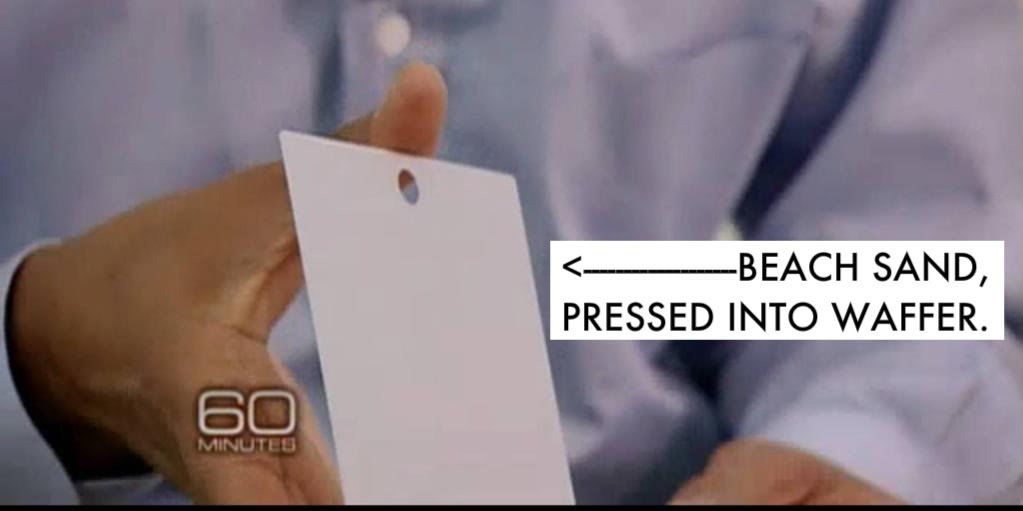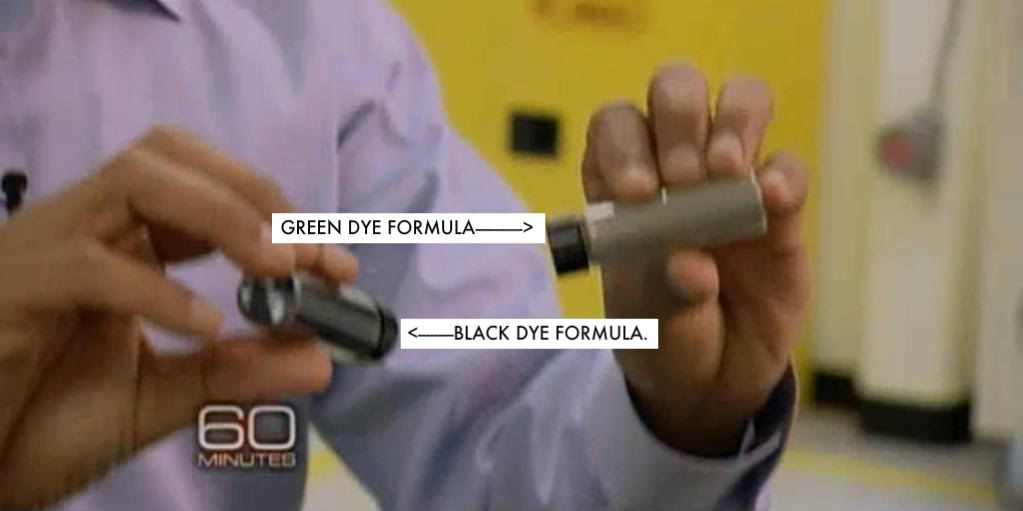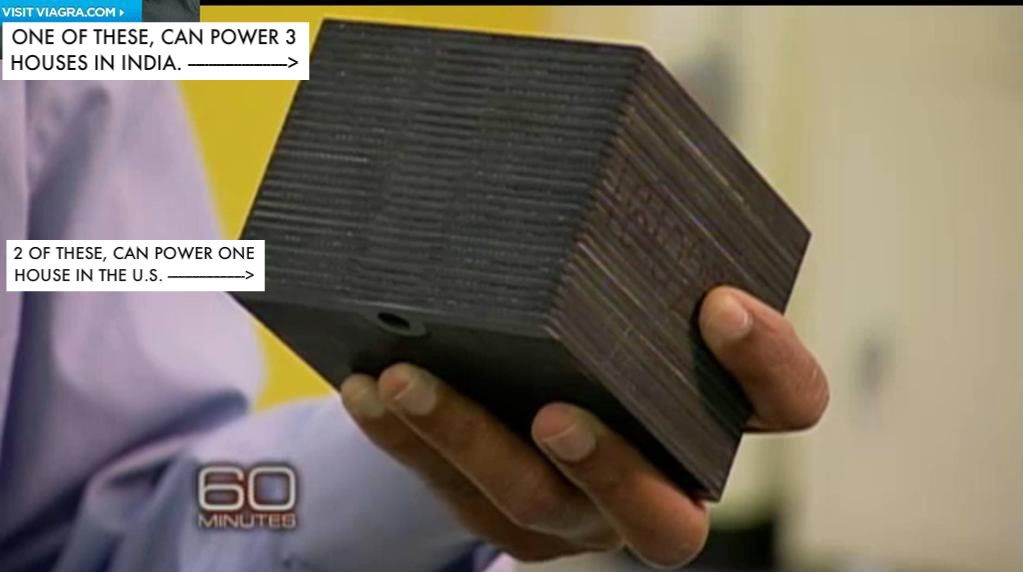 The guy that funded Google and Netscape has funded the man behind the project. I'm telling you this is the future. If I'm right about anything in my life I bet its this. It's officially called an "Energy Server".
Wiki
It's SO AWESOME. I may see the end of the "grid" in my lifetime. SO F'ing cool
I'm happy tonight!
Anyone want to bet I'm right?
This post has been edited by absynthe: 31 August 2011 - 06:18 AM