Today I shit you not my birthday creeped up on me.
For my entire life I've always counted down the days to my birthday two months in advance, and just this morning I looked at the calendar to see when the deadline for this website I'm making is; and it hits me. My birthday is next Tuesday.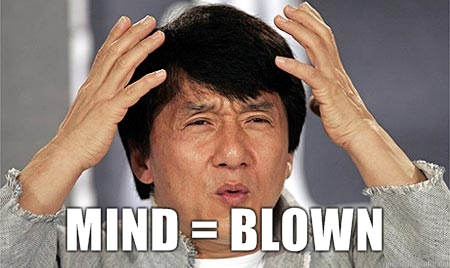 How did that completely sneak up on me like that? It still blows my mind when I think about it, another year gone by so fast. Christmas was just last week! What the fuck?
How can you tell you're getting older? When I was young (11,12) the years would CRAWL by.