Hey Everyone,
I'm back again after completely restarting my website, now, I would like to know if you like the design and the concept behind it?
A bit of Information about it for you,
This website is going to be used for my Xbox/PC Clan I am Leader of (Yes Competitive), and pretty much will allow other users interested in our clan to view our Goals, Upcoming Events, Videos (We do youtube videos with "edits" we've done(by edits I mean shots we have pulled have and than edited to make look cool
)), they can also talk to us, view our livestream and just lurk around talking to other players.
So here comes some images I'll explain a little about each of them.
(I'd like to apologise if this isn't the section for it)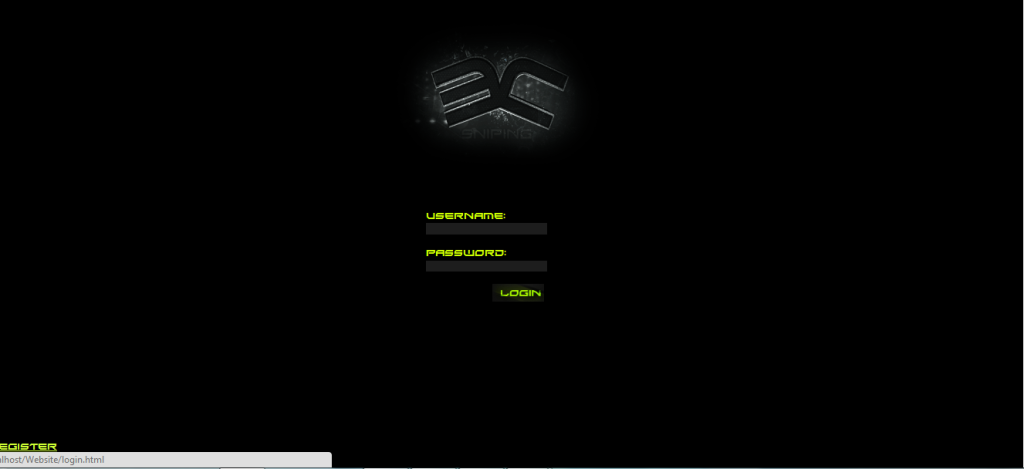 This image is the login page(leads to a registration page but i'm still designing that
), so, this is the only thing a user see's unless they register and login (figured spammers are lazy.)
This is the main page, I am using this design on all the pages, I haven't completed the other pages yet but they should be done by tomorrow I hope, so this is possibly a work in progress post
Anyways, leave your criticism (please!), some extra ideas you may think of, and any tips.