Bit of an odd problem, not exactly urgent but fairly irritating.
When I watch a youtube video on my ubuntu distro, all the colors are wrong. The weird thing is, it only happens when the video is on youtube. If I watch the exact same video on an embedded website, it works fine.
Some print screens:
Video I posted on the fantasy football thread:
Exact same video but watching on youtube: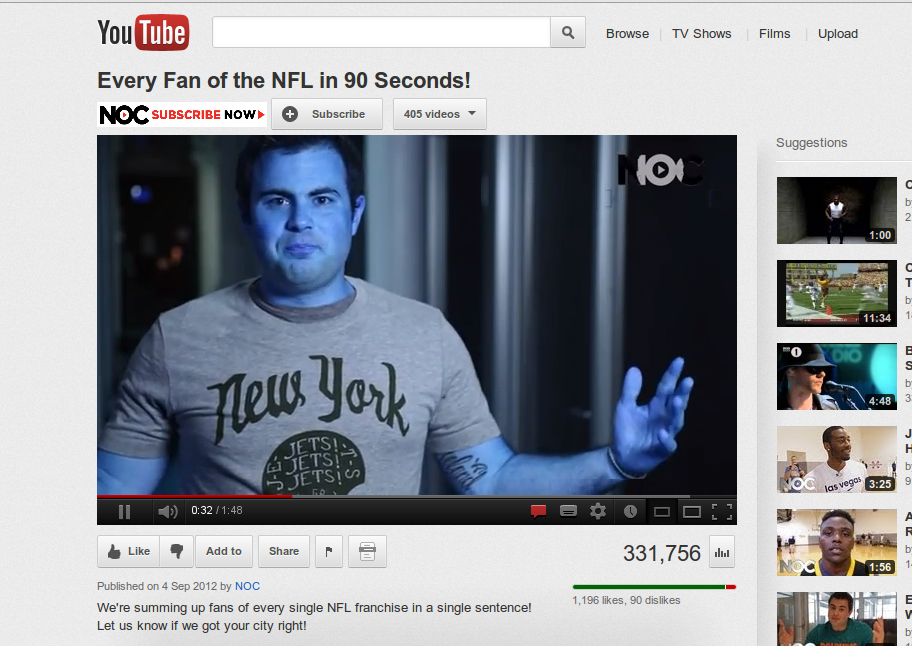 Happens in both Firefox and Chromium. I'm actually stumped as to why this is happening so any ideas would be appreciated.