I am integrating a
Fusion Brain v6
using the software FuseGL, which is only in alpha stage and the creator stopped working on the program so I have to create code to use my Fusion Brain v6. The code file is in XML, Some have used VB.NET to program it. The FuseGL software allows me to create buttons, but has no options to add variable and I need to integrate my HVAC heater controls. First I am working on my blower motor switch. A simple switch where if switch is in the OFF position, the ignition (polarity +) makes the OFF position wire hot and the blower speed positions 1-5 are not hot. When switching blower motor swtich from OFF to position 1, the ignition wire connects to position 1 and OFF position wire is not hot anymore. If I switch the blower to position 2, the OFF position, position 1, 3, 4, and 5 are not hot. This switch is manual and I am going to integrate the blower motor to my fusion brain using six 12vdc relays.
So you probably have an idea of what I'm trying to accomplish, the thing is I don't know how to program the fusion brain with code. Since there are no variables in the FuseGL program, I need help creating the code and not sure which file to edit and I think I need to create variables with boolean or instances so if I click on a button to turn it on, the result will turn off any buttons that are on and only one button will be on at a time. Can anyone write out a template code so I have an idea how to write it so if I turn a button on, it will turn on the digital output and turn all others off? I have dreamweaver, maybe someone can recommend another program or is dreamweaver enough to do what I want?
My vehicle is a 2000 Chevrolet Monte Carlo. It has manual heater controls with vacuum lines. I replacing the manual heater control with a digital heater control with vacuum lines out of a 1999 Chevy Lumina, but the 1992 service manual has the correct wiring for the digital controller.
Here are the parts I'm using to integrate my HVAC: TYCO 12vdc relays:
PC board: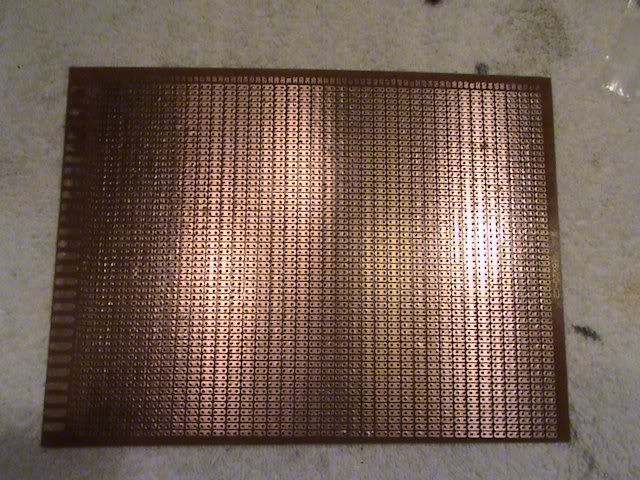 AC Delco 15306155 wire harness so I don't have to cut into my factory harness: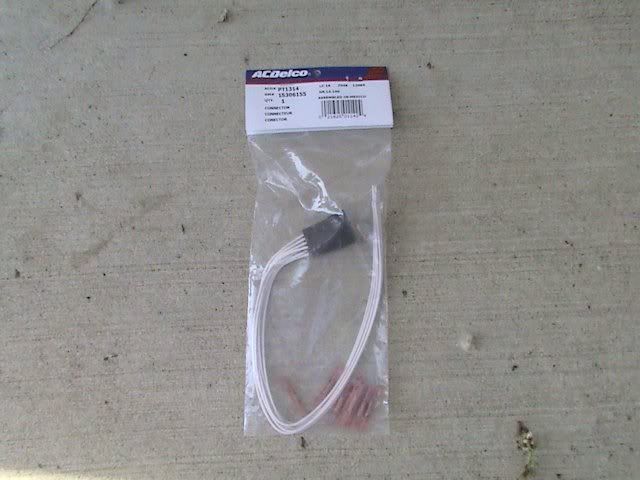 Here is the case I made for the FBv6. It's made of ABS plastic Metra 89-00-9032 and plastic standoffs:
The other case is just for my carputer's power supply: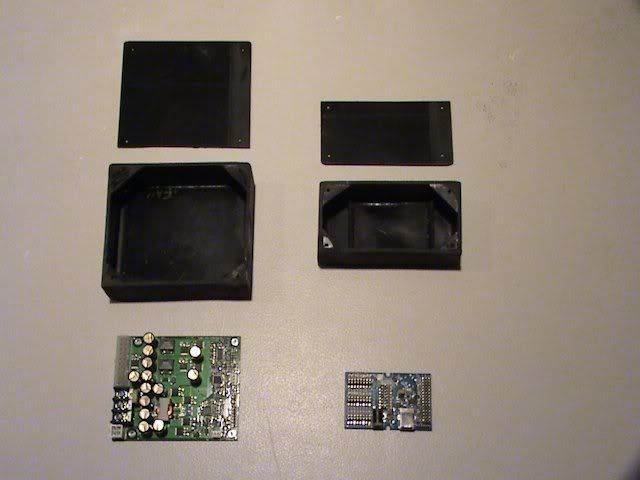 On my Fusion Brain v6, the digital output 25 is stuck on the on mode, oh well:
My Analog HVAC controller with vacuum lines: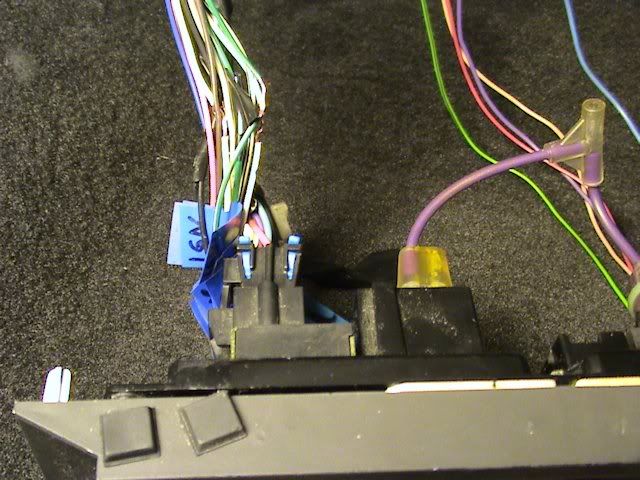 Simply unplug the blower motor harness and connect my white wire harness adapter:
I soldered 18 AWG wire to the PC board: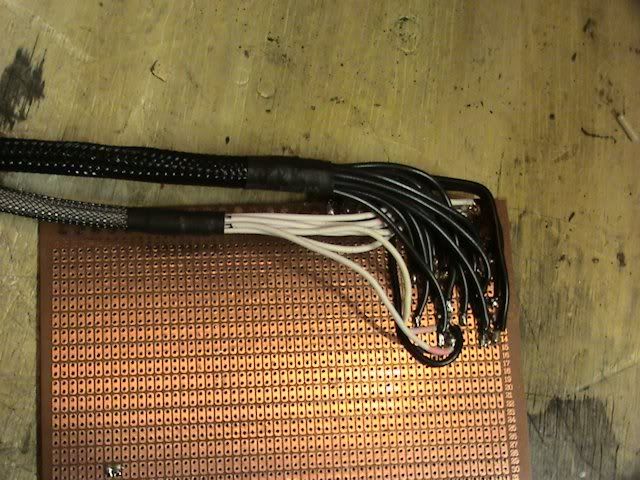 The reverse side of PC board has my relays:
http://i197.photobuc...ain/HVAC_06.jpg
Now I can connect my harness to the blower harness and solder my wires to Cat6 wire that I ran from the trunk to my concoction. The Cat6 wires are nice because they have a bundle of 20-some gauge wire so it doesn't bulk under the carpet.