I have next to no experience in painting people whatsoever, so I've decided to give it a whirl. For the most part I do space/celestial art so this is far out of my normal range here.
I'm basing this off a photo of mine from Facebook and making up the outfit and hair as I go.
35 Min WIP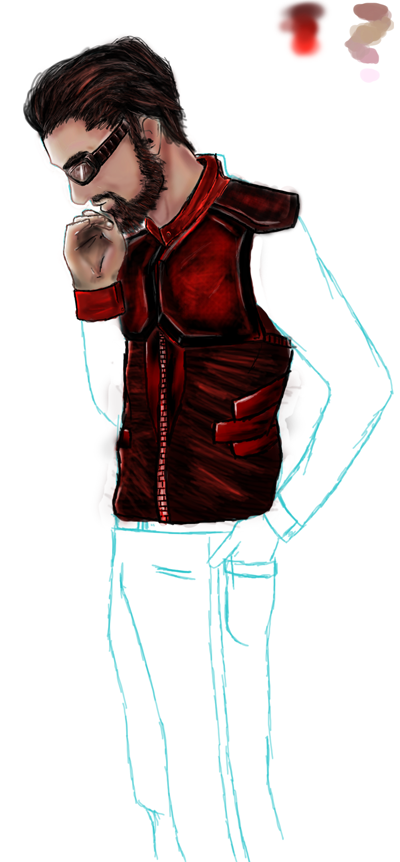 1.5 Hour mark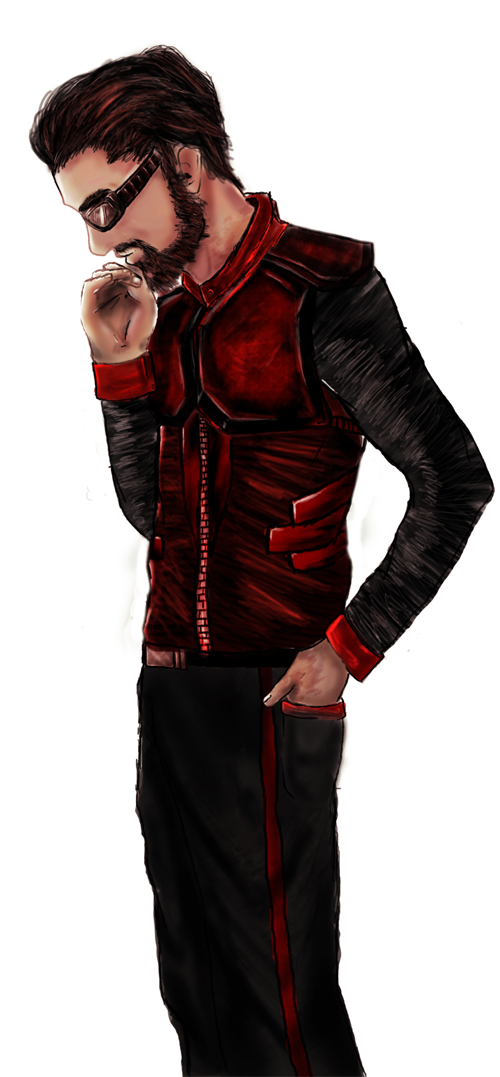 2.5 hour mark
Ah, spoilers, this will kill slow connections.
This post has been edited by Lemur: 05 February 2013 - 10:04 PM