Quote
but they aren't prancing about with their head full of eyeballs about it.
I always hated fighting
beholders
.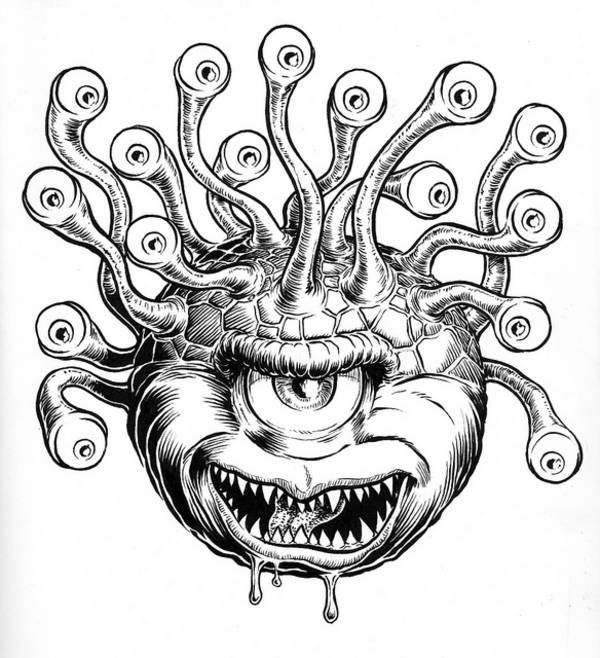 Typical hold out grudge monster from the DM.. "oh, wait? What? They have an eyestalk that sews my bag of holding inside my bum?! Oh come on! That's not even legit rules!".