I've got the main form set with a background image, and I have panels that I'd put components to modify data and whatnot in.
Normally, I'd photoshop an image with that panel size to make the panel appear to have colored the main form.
So it would go from this:(panel1.backcolor set)
to this:(*photoshopped)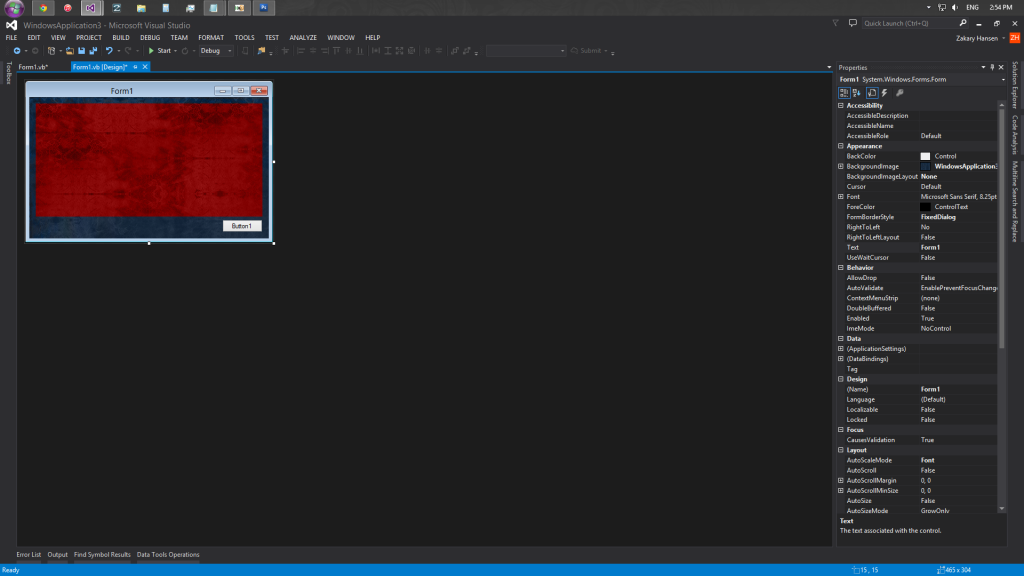 Is it possible to do this via coding? All I do in photoshop is change the Hue by a certain amount, it seems like it should be possible to do this automatically with coding.
This thread
allows you to change color to an extent, but it replaces all pixels with a monotone color rather than modifying the hue.
This post has been edited by ZakaryHansen: 16 February 2015 - 03:22 PM