Hello in this tutorial I am going to show you on how to create a tech border! I wrote this tutorial a few months ago and haven't bothered submitting it. Its very easy to make.
Items Needed:
Adobe Photoshop

A signature or a picture
1. Open a document of whatever picture or signature you want to put the border on.
2. Now go to layer>Duplicate layer
3. Use the Polygonal lasso tool to make a border around the signature/image.
Try to get a result such as this one: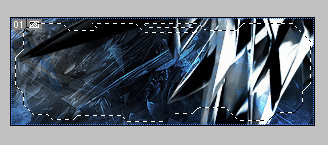 4. Now, after making sure the top layer copy is selected hit ctrl+x to cut it out.
5. Now double click on the layer in the pallet to bring up a window or right click and select Blending Options.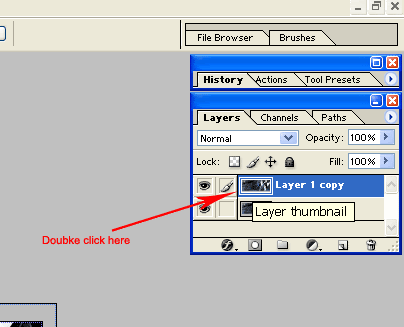 6. Set these setting in the following places: Drop Shadow,Inner Glow, and Bevel and emboss.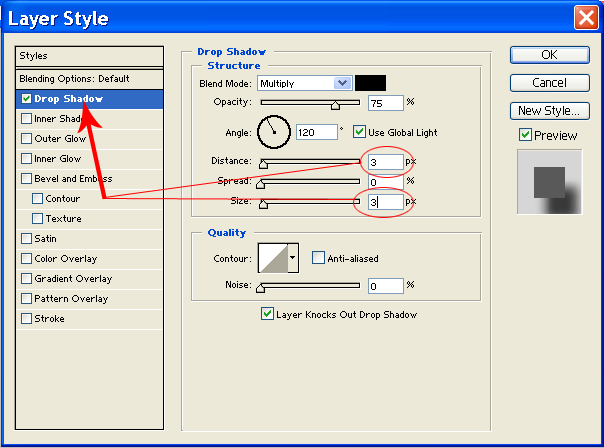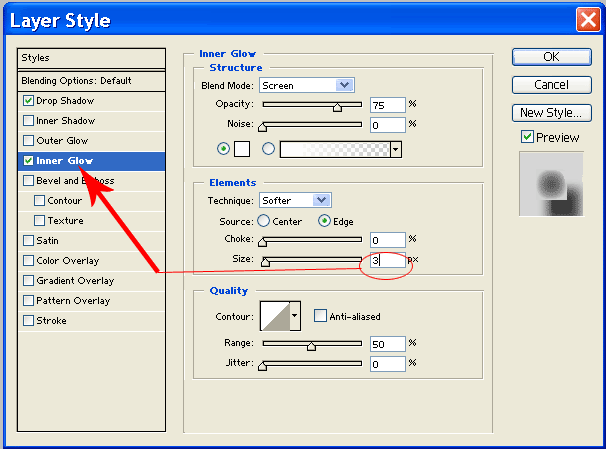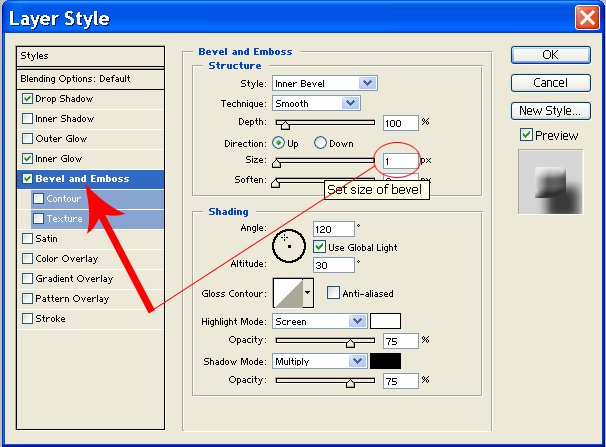 7. Now after setting the following settings as I described above you should get the following:
This is it you're done however there is another part i have its optional but its up to you, all it does is make holes inside the border you made I do not have any screen shots of this.
~Optional~
Take the rectangular marquee tool again and cut out some "holes" in your border and add some text. To cut it out click CTRL+X.
Thats it Please Don't rip this tutorial. Thanks Mikhail.
This post has been edited by Mikhail: 19 November 2007 - 11:14 PM