I've made my list with some great old games.
They're 15 Games in Total
Multiple Choice is allowed because I know it's a difficult choice to choose only one over all the other beauties. All of these games have a nice place in many Gamers' hearts and many of us had nice with them.
Personally, I've never played Dwarf Fortress since recently and I thought it was a damn awesome and nostalgic game!
Rome Total War is considered by me one of the top 5 games till now, because it has such nice details in the game that the game itself doesn't bring up arrogantly. It just silently lets you explore it and let you admire it. The main core of the game is so nice built together with all those decorations. It's still the best total war ever built together with Medieval 2. It's so sad they never brought up such nice features in the next games
Hitman, another belovable game and character [
47
. One of the favourites. What can I tell? Many ways to kill someone ... strategic moves ... god I love it.
Quake
...
Doom
... ah god they're miracles of their ages. I don't know how
John Carmack
achieved what he achieved with those belovable Graphic Engines. He was far ahead of his time.
XCOM ... such a nice strategic turn based game. Still, it bugs me when I'm literally 1 cm away from the alien and it misses.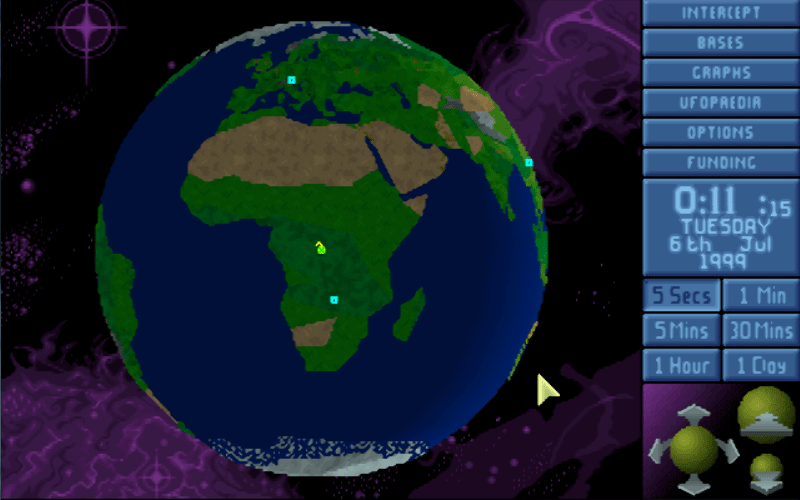 Starcraft, never played it ... Real Time Strategy is not my type of style (except of Rome Total War). But it's fascinating how many fans this games had and has! Because of it's Game Balance? Because of it's Gameplay? Of it's Graphics and Scenery? All of these combined? I still don't know ... I mean Warcraft 2 came from the same company and it has the same mechanics to me. Maybe I'm mistaken ...
Half Life. I'm not gonna lie, I was too young to play the Campaign when it was out. I barely understood english at the time. I've still never played it and people will rush on me for that. IT'S OKAY, I'LL PLAY IT DAMN BASTARDS. Sometime ... no I really will ...
I played it's multiplayer for dozens of hours though in LAN PARTIES !
But guys, let's not forget the fact that these games came from

John Carmack's

Game Engine ... oh this genious.
Not gonna post about them all ... just a nice prologue to get it started.
This post has been edited by general656: 24 April 2017 - 12:58 AM