Is the iPhone X Face Recognition as smart as you think it is? What about Hackers who are really engaged in replicating your FACE? (You thought you're too smart Apple!)
This kid ... succeeded of Hacking his mother's face in order to enter the machine. And he did it like 10 years before the technology of Face ID even existed! (How's that even possible?? Let's read some more Back To The Future comics)
So ... if you think that now that the technology exists, your friend George that wants to sabotage your relationship
that he can't do it ... oh you're in a really big pile of shit, my man.
Imagine, while you're sleeping, that bastard friend George comes in your home. He goes in your kitchen, eats your best muffins, kills your doge (Not the DOGE!), and then he takes a 3D Photo of you with the new Huawei honor 6 plus that he got and his messy girlfriend just broke his screen. Can you ever encounter a girl's phone that hasn't a broken screen? Gosh!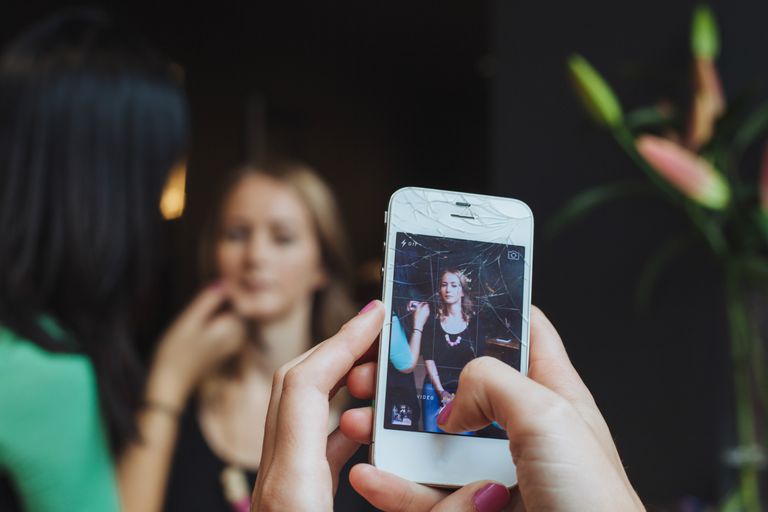 Then he goes to his home, goes to Pornhub but he realizes that the new Net Neutrality laws force him to pay for a porn package, but George is ashamed to do that. He's pissed off, goes to your home, kills your parrot, that parrot that always called you a dickhead so it's not really that big deal for you.
And then he immediately tries to make a replica of your face.
How? He watches Primary Technology, you idiot. Yes ... that episode with the Clay Tiled Roof.
So, he thinks, why not going back to your home, placing some clay in your face instead of that shitty dark 3D Photo he took, while having to eat another ones of your superdelicious muffins? Not the muffins you say? Well, too late.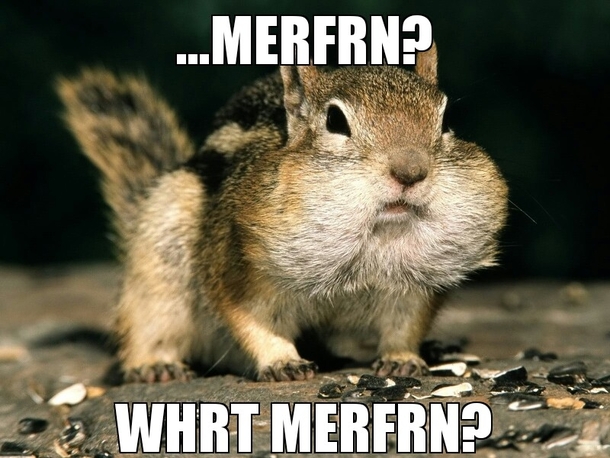 He did, he stole your shitty 1000$ iPhone X, went back to his home and he now has complete access to your iPhone.
So, if you ask me ... YES ... YOU should have bought the 13 Years of Subscription on Brazzers instead.
This post has been edited by general656: 25 December 2017 - 08:58 AM