Hello,
I Can Transform is a 2D action platform game developed with the
is::Engine
(
Github link
) game engine (This engine uses SFML, SDL 2 and Emscripten). The game is available on Android and Web (HTML 5).
In this game you control
Captain Is
a boy who has the ability to transform into a mechanical object (Car, Motorcycle, Rocket, Drill, Helicopter, etc.) thanks to his special costume.
Your goal is to go through the levels to find the
Vortex Gems
, which you will later use to lock up the
Assas
(the villains who want to destroy the universe) in the
Gakpame
dimension.
Trailer:
Youtube
Game Link:
- Android version (Google Play):
Here
- Web version (HTML 5):
Here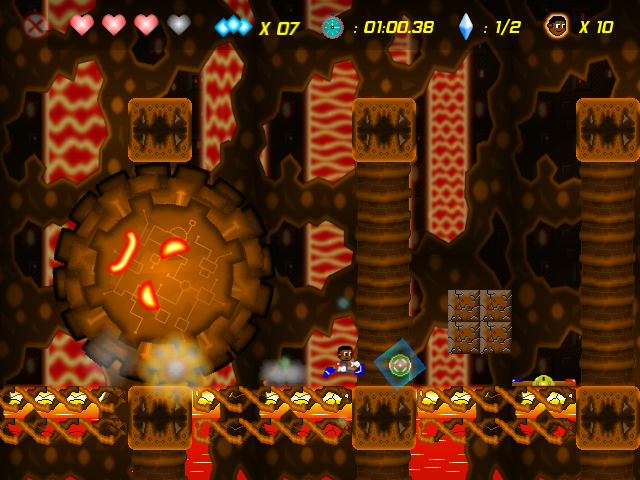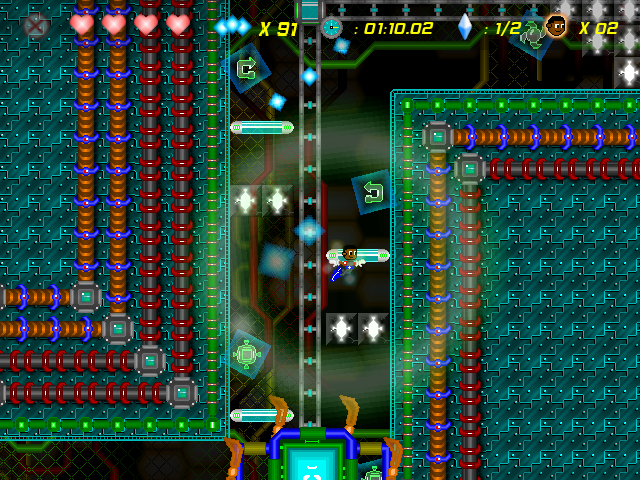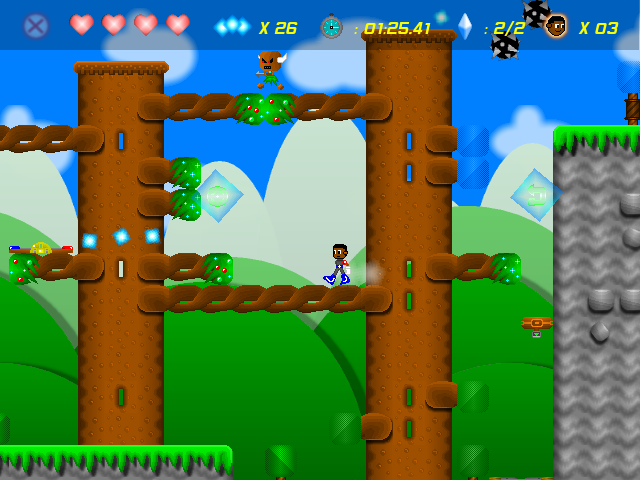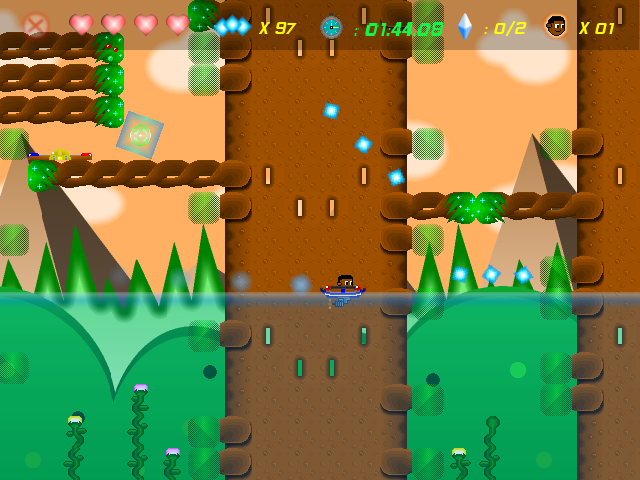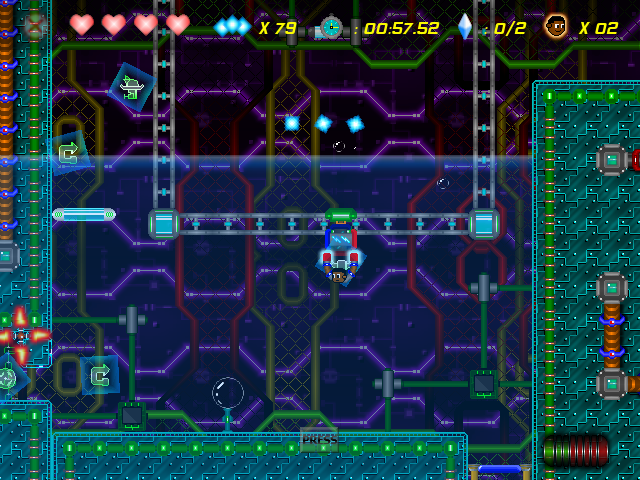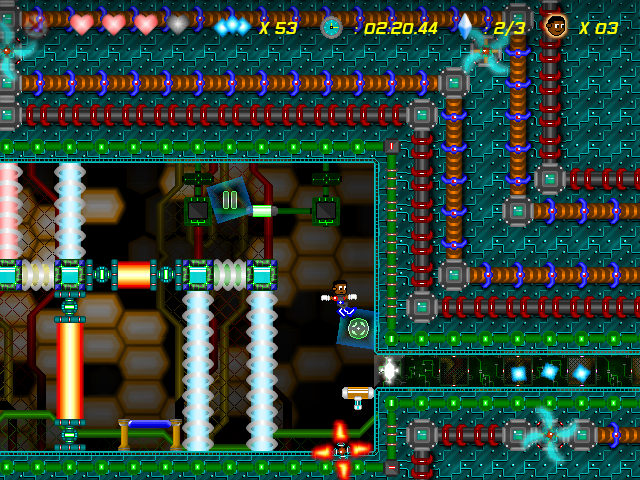 I Can Transform integrates various game modes such as:
Time Attack, Collect All Gems, etc
.
With the control system named
ICON ACTION
you can control the movements of the player with a single click. This allows everyone, even people with disabilities, to easily play the game!
I Can Transform integrates
Ghost mode
that allows you to challenge your friends or to raise your own records!
I Can Transform is a game that evolves over time. New levels, Bosses and other content (Transformations, Gameplay, Mini-Boss, etc.) are added during updates!
With this game you will always discover a new way to have fun!