HI again
In this tutorial i will show you how to Create a thing called a "Droplet" this is also know as an "action". This repeats a specified process to any image you want.
I am using Photoshop CS at the minute but it SHOULD work in any Photoshop.
Okay lets get started.
I am going to create an action which gives it an old timey look like the old films and maybe i wanted to use it on many different images in the future? Thats what a droplet is for it repeats the process on any image saving you precious time which you can spend on Dream in code
Choose an image. I'm going to choose one wallpaper I will include the image in an attachment you want to play with that.
1)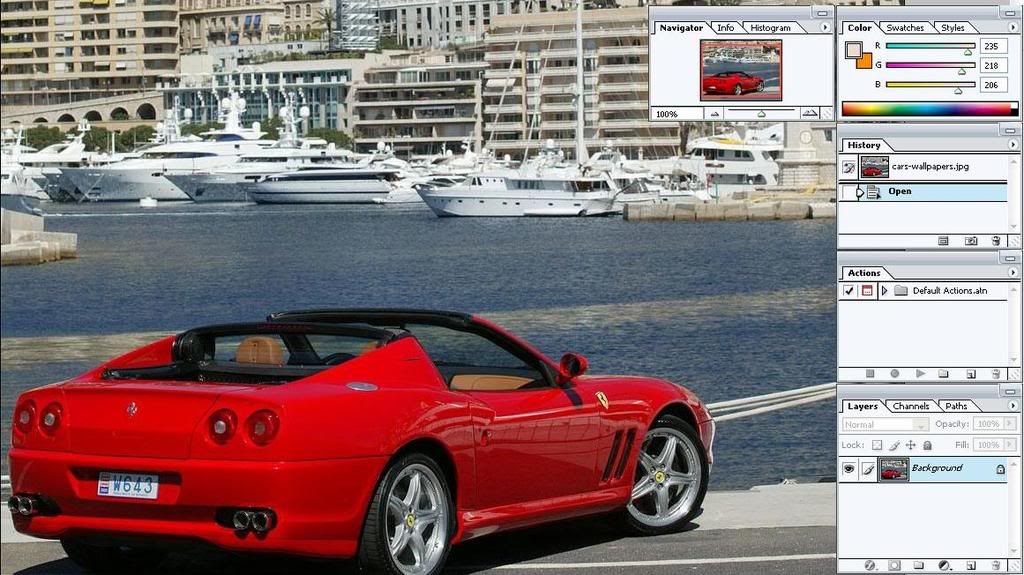 2) You then want to go to the Action tab if you don't have one dont worry press Alt+F9.::
*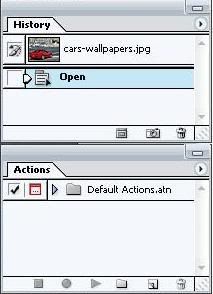 3) In the actions window click the little folder to create a ..well a new folder
*

4) Click like the page turning over this is "create a new action". This will start recording the things you apply to the image obviously moving the mouse wont be apply so take your time
*

5) See how it as started recording?
*
6) Well we want it to look like an old photo so lets give it the right color tone (this will be recorded)
*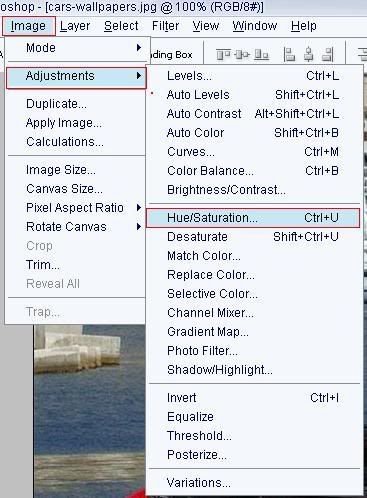 7) Click colorize in the bottom right. Then i chose these settings play around till you get the to tone you want though.
*
8)The first thing it recorded
*
9) Now lets make it look older by applying film grain
*
10) Also recorded
*
11) Click the stop button after the film grain is applied.
12) You can apply to any picture by clicking on the Folder in actions what we created then the top action we also created then press the play button. Here is a photo of my cousin rocking out i created that effect in about 2 seconds.
*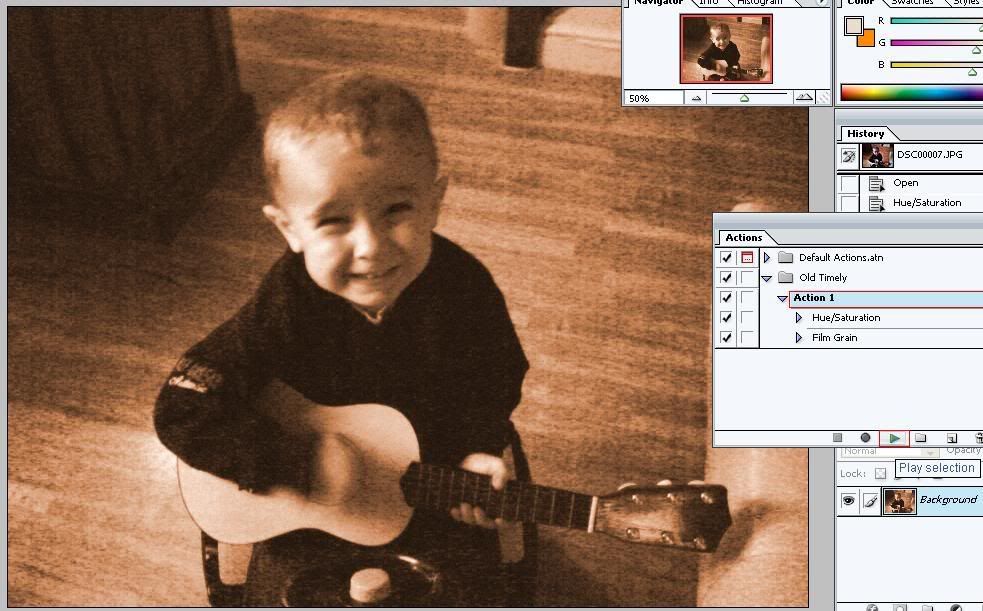 Thanks for reading. I hope you learned something.
Biggles
Car_Image.zip
(200.04K)
Number of downloads: 868