The Way She Looks like the black on her clothes looks darker..her hair looks glossy and her skin looks bright and nice...DOes having a High quality picture have to do anything with it? or you could do that with a loq quality too?
Can sumone please help me give me some advice or a link to a tutorial?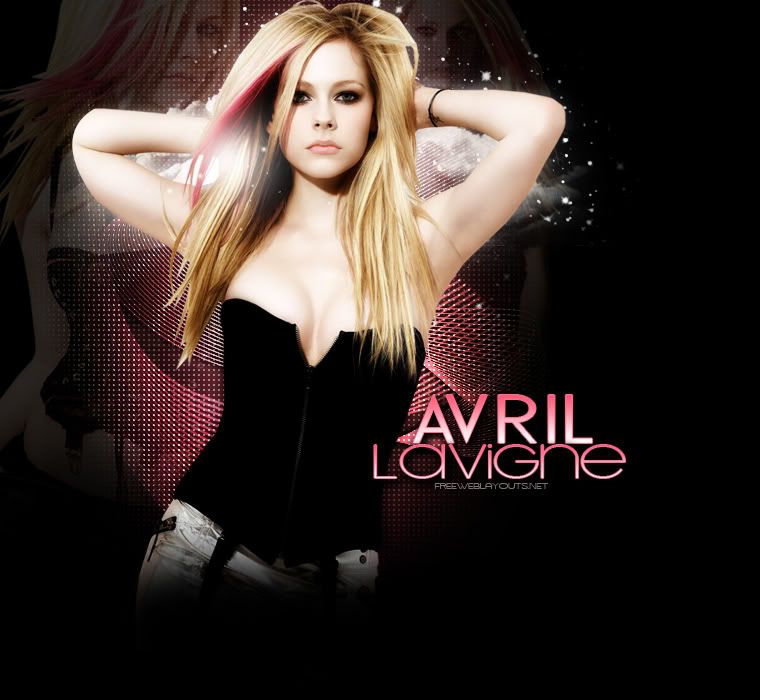 And Also on Christina Aguilera how do u make her skin look like that and match with the clors in the Picture...its been two years that i tried to figure it out and i cant everyone tells me...to try levels and all that stuff but i could never get it...please give me sum advice or a link thanks.
MOD EDIT:
HTML Tags Removed.
Use BBCode instead. -b2c